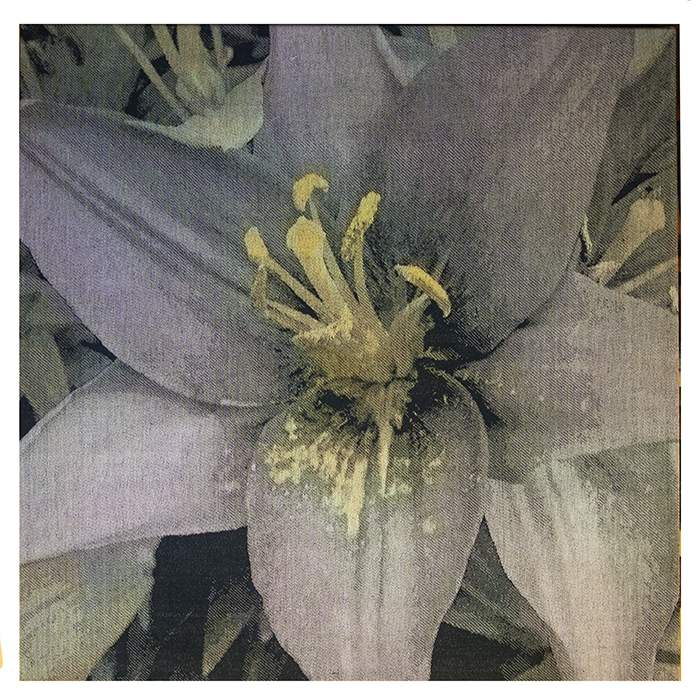 Louise Bérubé Lemieux's woven artworks have received many honors and distinctions. She is a finalist for the Saidye Bronfman Award in 2005 – one of the most prestigious awards in visual arts. Her works are regularly presented and sold in Canada and abroad.
She is internationally recognized for her knowledge and her work in Jacquard weaving and computerized embroidery.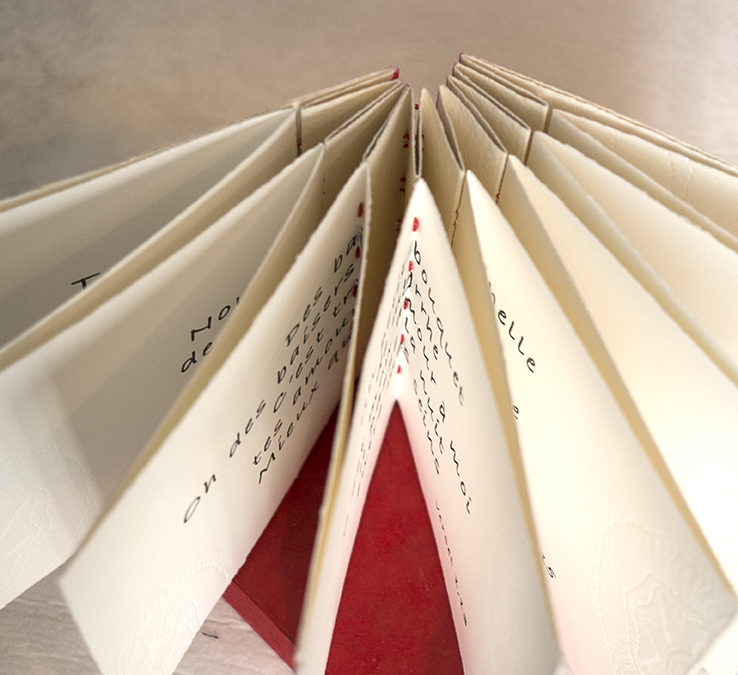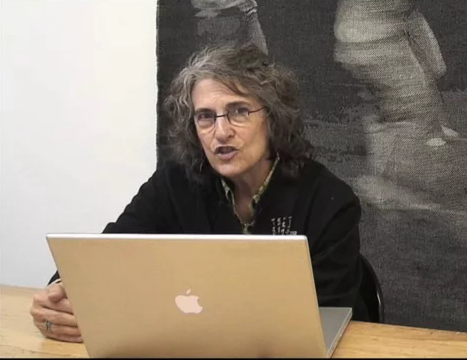 Many videos are available for your viewing pleasure.